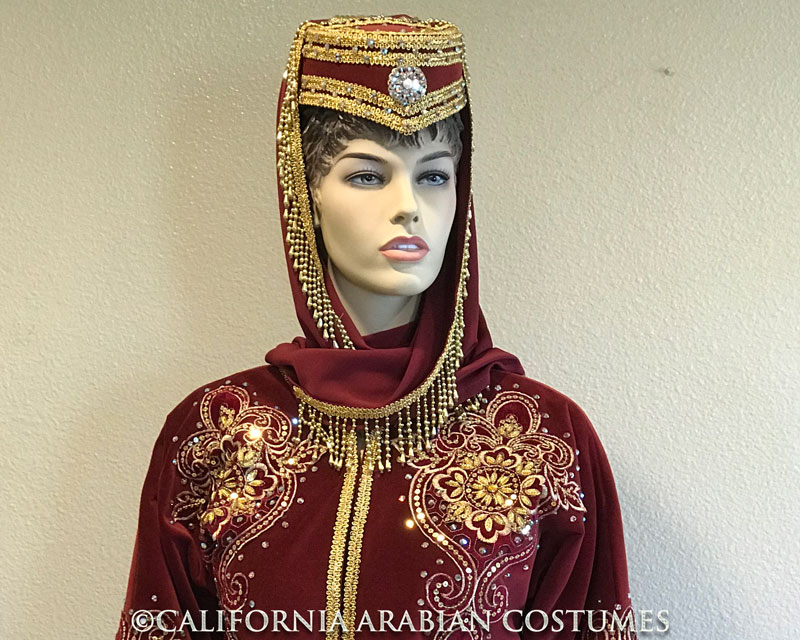 Do you want a native that makes you say "wow, that is stunning!" This costume is all that! Each appliqué is woven in gold threads, highlighted with gold sequins, bringing the pattern to life. By itself, the appliqués are amazing. But, why stop there when Crystal Aurora Borealus rhinestones can be added to make this costume a work of art! Three words can describe this native costume….elegant, rich and beautiful.
Ready for your ride at Regionals or Nationals!
Priced at $4500
Contact us if you have any questions or would like further information on this costume.